Artificial intelligence-enabled technology for automated document reading.
Struggling with manual document scrutiny?
Automate with AI with Docuexprt.com, the leading SAAS API platform.
Verify thousands of documents effortlessly.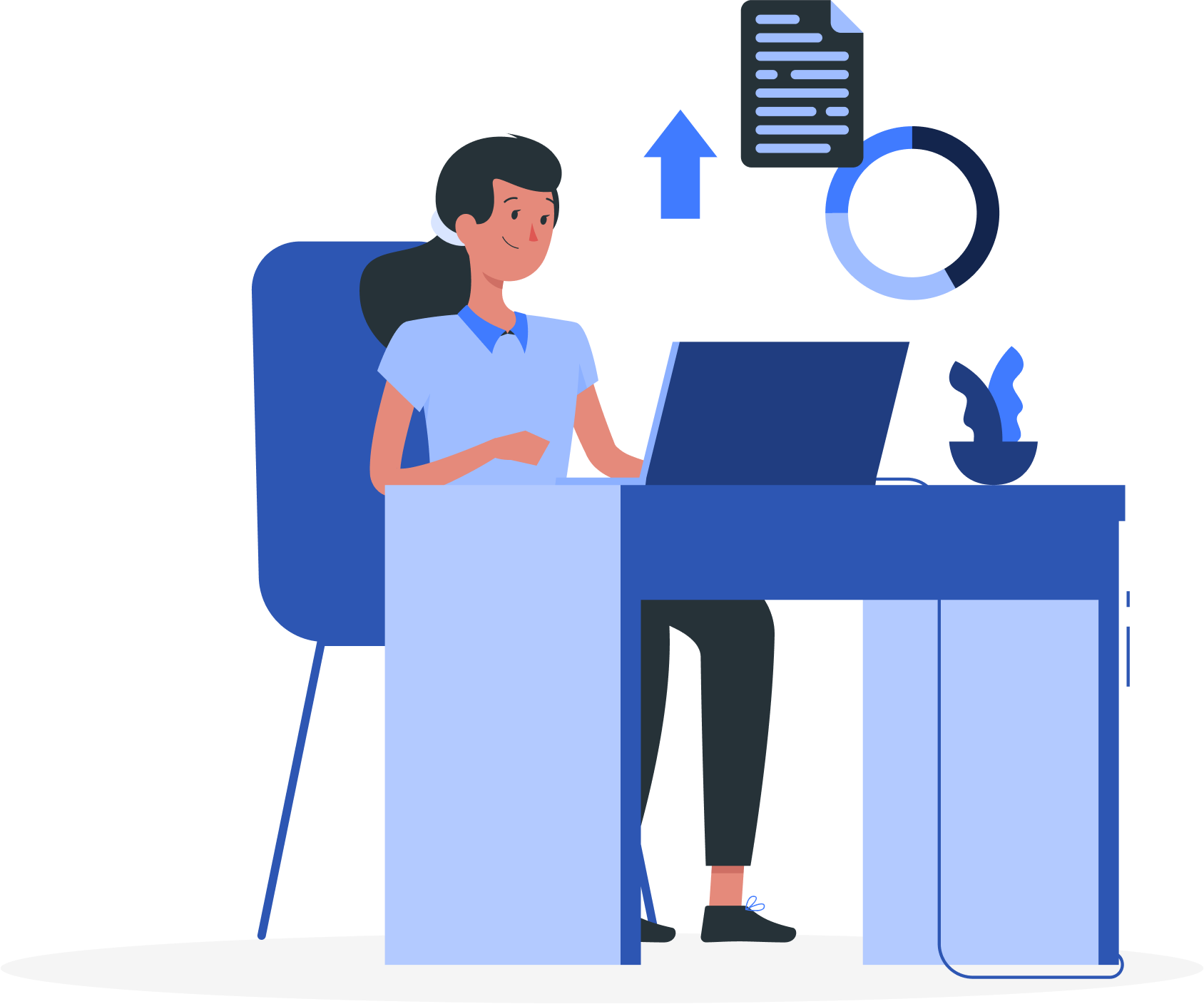 🔍 Get Information & Insights from any digital documents. 📄
DocuExprt is a powerful SaaS API platform that harnesses the capabilities of Artificial Intelligence to Extract, Verify, and Analyze information from any type of document.
With our cutting-edge technology, we provide an automated solution for document extraction and verification, saving you time, effort, and resources.
✨ AI empowered Technology to auto read documents. 🤖
Our platform is empowered by AI technology, enabling it to automatically read and extract information from a variety of documents.
Whether it's Scanned Marksheets, Academic Certificates, Government ID Proofs, Category Certificates, or more, our system has the ability to extract relevant data with precision.
💯Accelerate & Improve Accuracy of Document Verification ⚡️
With DocuExprt, you can accelerate and enhance the accuracy of your document verification processes. Simplify admission procedures and job recruitment processes by leveraging our AI-powered document extraction capabilities.
Say goodbye to manual verification and hello to efficient, automated support for document verification using our intelligent system.
🔐 Verification service for handwritten documents. ✍️
DocuExprt also provides a unique verification service for handwritten documents. Our system employs Natural Language Processing to extract and compare information from handwritten documents.
Save the extracted data in plain text format for further processing and analysis.
🔢 Extract Information from PDF Documents or Files with ease. 📑
Extracting information from PDF documents or files has never been easier. Our platform seamlessly handles PDFs, enabling you to extract vital data effortlessly.
Pay as per your usage, making it a cost-effective solution for your document extraction needs.
🔒 Simplifying Education Counseling with AI Document Verification. 🎓
Education counseling plays a vital role in the admission process. Manually verifying thousands of admission documents can be overwhelming and time-consuming for educators.
With DocuExprt, you can automate this activity, ensuring high accuracy and scalability. Say goodbye to manual verification and embrace our AI Document Reader for Admissions.
📝 Prefill Online Application Forms. 📄
Streamline your online application form filling process with DocuExprt. By integrating our API, you can upload supporting documents, and our AI reader will retrieve information from them.
This enables online forms to be prefilled automatically, significantly improving the accuracy of online applications. Reduce support costs for grievance handling and enhance the overall efficiency of your online application process.
📝 Say Goodbye to Manual Verification: AI Document Reader for Admissions. 🔍
Are you tired of the tediousness of the document verification process during admissions? DocuExprt is here to revolutionize the way you handle document verification.
Our advanced technology automates the process, making it faster and more accurate. Experience the ease and efficiency of automated document verification with DocuExprt.
We are led by experienced, passionate Teams having in-depth knowledge of technology and collective experience of multiple years.
Founder and CTO
Swapnil Dharmadhikari
Swapnil has around 15 years of experience in the design, development, and management of large-scale Information Technology (IT) projects. Prior to establishing Splashgain, Swapnil worked at TATA Consultancy Services (TCS) and Geometric Software.
His area of expertise lies in software prototyping, scalable web architecture, cloud computing, information security, and blogging. You can find our youtube product and features videos powered by him.
He is passionate about technology and has created Eklavvya to simplify proctoring and assessment needs globally. He believes scalability, efficiency, and sustainability must always be key for businesses.
He has encouraged the team working behind building Eklavvya to create a product that is aggressive, agile, and 100% accuracy-proof while being consumer focus driven and executed in an environmentally conscious way. 
Education:
Swapnil is an MBA graduate from the S. P. Jain Center of Management, Singapore. He graduated with a bachelor's degree in Computer Engineering from Maharashtra Institute of Technology (MIT), Pune University, in June 2004.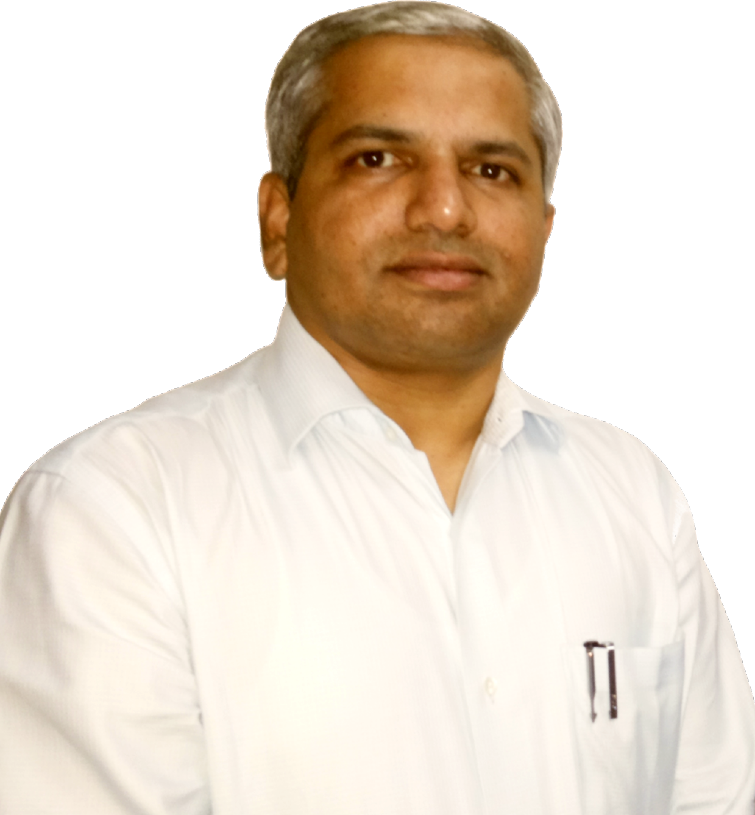 Co founder,  MD & CEO
Samir kamat
With over 20 years of experience in Product Engineering, Software Quality Assurance and Testing, large scale program management, Delivery Centre Operations Management, Pre-sales, and Sales.
He also comes within an experienced background in building scalable teams, Key Account Management, and creating in-roads in difficult accounts through innovative strategies.
Education:
Graduate in Mechanical Engineering from Pune University, Samir has completed his M.S. from BITS, Pilani. He also holds a PGDFM (PG Diploma in Finance) from Symbiosis. As a visiting faculty for the reputed B-schools he has contributes to the subjects such as Software Engineering / Testing, Software Project Management, and Requirements Management.
Vice President – Global Business Development
Kaushal Mehta
Kaushal carries over 20 years of experience in business development and sales in the education sector, e-learning, and ITES. He is highly experienced in offering technology-enabled products & solutions, direct sales, and sales through reseller networks.
He is highly accomplished in establishing a foothold in emerging markets globally with strengths in key account management, sales, and people management.
He also carries a deep understanding of sales to academic, corporate, distribution, and retail channels across the Middle East & African countries.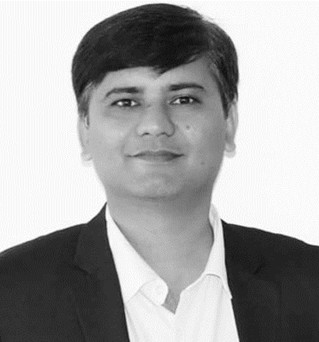 Vice President – India Business Development
Yogesh Buchake
Yogesh comes from a strong Technical Sales background, with almost 20 years of work experience in the field. His expertise lies in business transformation solutions, developing channel growth strategies, leading teams, and forming strategic partnerships.
He is a great connector, trust builder, and customer ambassador with a reputation for challenging the status quo while generating unrivaled sales and revenue growth.
He is extremely focused and committed with C-Suit, Business Stakeholders, Senior Management & Business Partners of various clients and has great international exposure to clients from around the world.
He is a business conceptualizer and a storyteller in a way that he brings a clear focus to both the consumer as well as the business focus of the Eklavvya brand.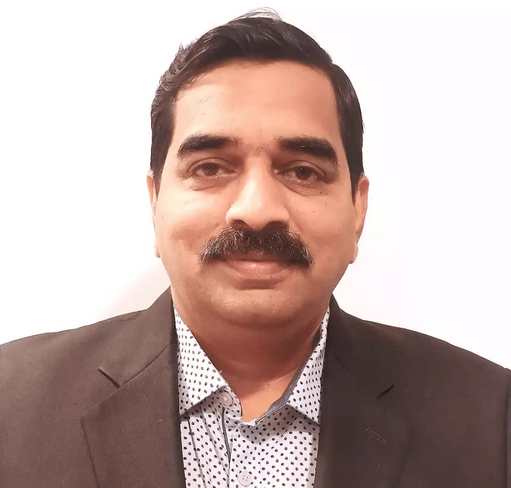 Avinash has over 24 years of experience in Corporate Finance in very diverse areas ranging from Equity and Debt syndication like Trade Finance, Structured Mobilisation, FCCB, ECB, Project Finance, PE, Angle Funding & Venture Funding.
Avinash holds a Master's Degree in Finance from Mumbai University. He is a successful entrepreneur and member of MCCA and SME Chamber. Actively involved in many Angle, PE, and VC circles.
His detailed understanding of global finance has been well respected within the fraternity. He is also a Six Sigma Professional which makes it a very rare combination.
Advisor
Dr Aatul Wadegaonkar
Dr. Aatul Wadegaonkar, a doctorate-holder and an IIT alumnus, has extensive experience of 35+ years in research, digital transformation, and strategic business management in both the public and private sectors of the education industry.
As a Chief General Manager, MKCL he has created strategies, development and execution plan for software related to student life cycle management, online admissions, web-based recruitments, library management and eGovernance.
As former MD of Rajasthan Knowledge Corporation Ltd, he grew the company 15X in just three years from a loss-making entity to a profitable one. He has served as a Board of Directors and Strategic Advisor to many companies.
Advisor
Vrishal Yelegaonkar
Lt. Commander Vrishal Yelegaonkar (Retd.) is a highly accomplished person, currently pursuing Ph.D. in Public Policy from IIT Bombay.
In his previous roles, he has served as ADC to the Governor of Maharashtra and Goa, and also as Officer on Special Duty to the Cabinet Minister in Maharashtra.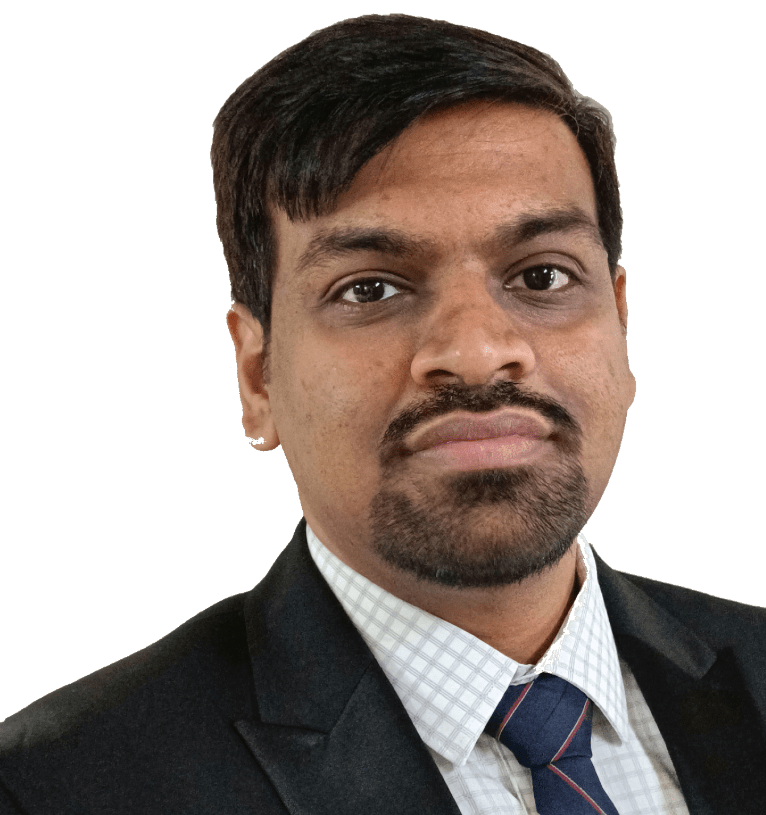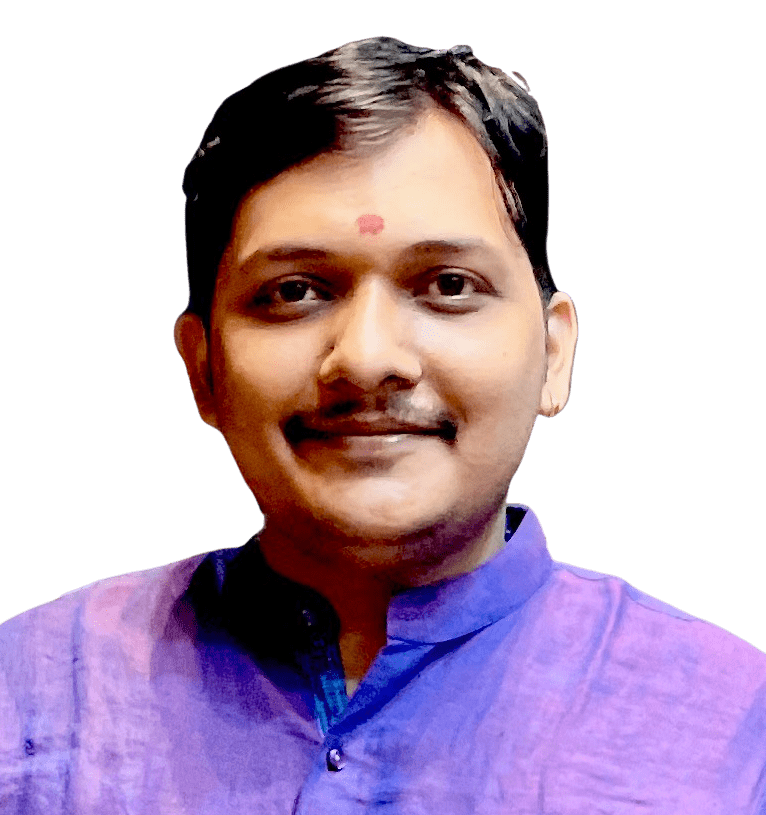 CERT-IN  Certified for Software Security | ISO/IEC 27001:2013 certified for Information Security System
Maharashtra ( India )
Vijayalaxmi, S. No. 117-118,
Madhavbag society,
Shivteerth Nagar, Paud Road,
Pune 411038
Ph:+91 95525 86428
UAE
Splashgain Technology Solutions FZ-LLC
FOB51501, Service Block
Al Jazirah Al Hamra
RAKEZ Business Zone-FZ
Ras Al Khaimah, United Arab Emirates
Phone :+971 56 4396556
USA
1100 Fern St SW,
Olympia, WA 98502
Phone : +1 (360) 742-0870