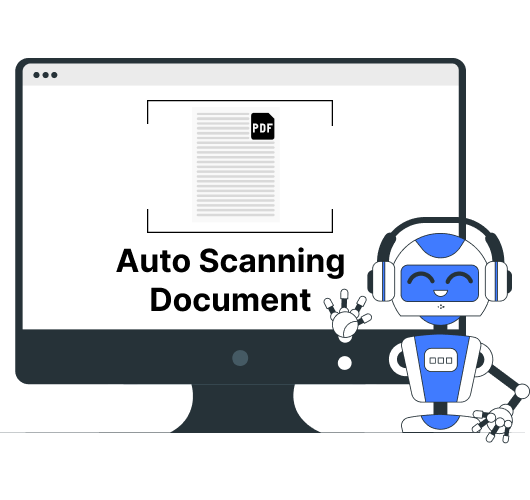 Goodbye to Manual Document Scrutiny with AI-Driven Document Verification! [Case Study]

Document scrutiny is a critical task, especially for authorities handling millions of applications for entrance exams, admission processes, and other government or private job applications.
Manual verification of these documents is not only time-consuming but also prone to errors, leading to delays in processing applications and admissions
🔍Simplifying Education Counseling with AI Document Verification🔒
Education counseling plays a crucial role in the admission process.
Educators need to verify thousands of admission documents manually during student admission counseling process. 
Docuexprt can automate this activity where you can verify thousands of documents with high accuracy and scale.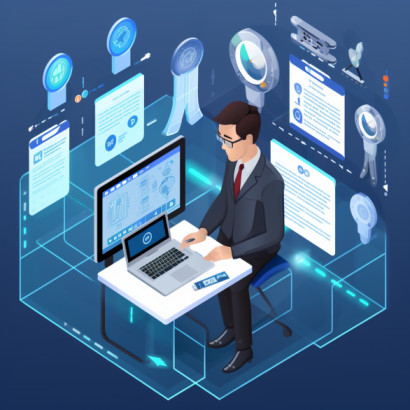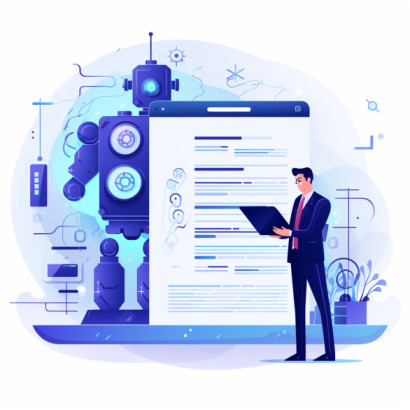 Say Goodbye to Manual Verification: AI Document Reader for Admissions 🔍📝
Have you ever got overwhelmed with the tediousness of document verification process during admissions?
The document verification process still remains to be a manual process. With a lot of advancement in technology, it is now a time to automate the document verification process, not just for ease of processing; but also, for faster and more accurate document verification process.
Advanced Tool for Document Verification Automation in Manufacturing: Unlocking Efficiency and Accuracy 🔍✅

What if I say there is actually one AI-supported software that can extract the data from documents and verify it? Yes, it exists, the software can extract the information from the document and can tell you if the document is as per pre-defined requirements or not.
As you can imagine, this software not only helps in automating the industrial manufacturing processes…..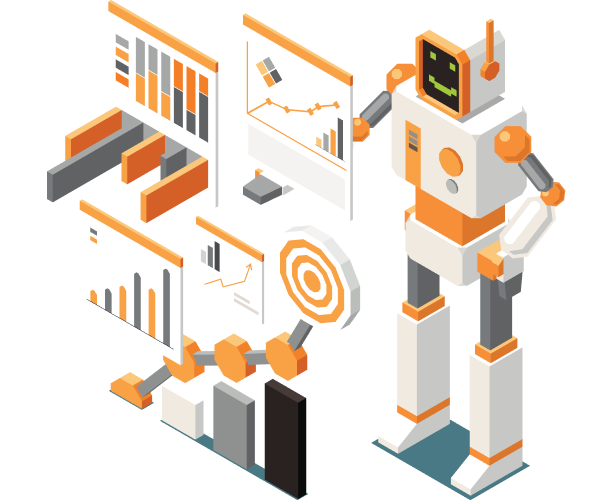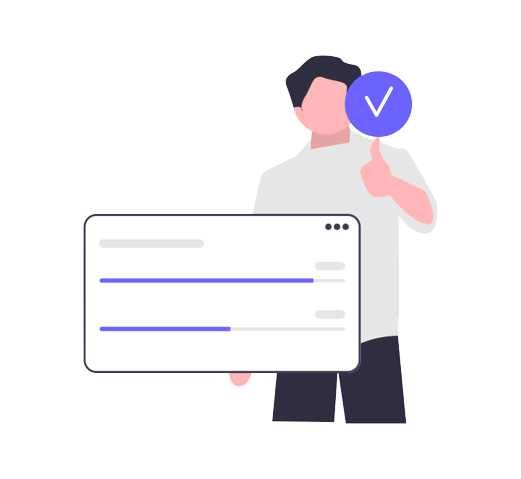 How AI-based document verification solutions can help in error prevention in the education sector? 🤖
AI-powered document verification solutions provide an efficient and precise method for addressing human-prone errors.
Utilizing advanced algorithms, these solutions rapidly scrutinize extensive databases to identify irregularities and patterns, thereby detecting potential error instances.
CERT-IN  Certified for Software Security | ISO/IEC 27001:2013 certified for Information Security System
Maharashtra ( India )
Vijayalaxmi, S. No. 117-118,
Madhavbag society,
Shivteerth Nagar, Paud Road,
Pune 411038
Ph:+91 95525 86428
UAE
Splashgain Technology Solutions FZ-LLC
FOB51501, Service Block
Al Jazirah Al Hamra
RAKEZ Business Zone-FZ
Ras Al Khaimah, United Arab Emirates
Phone :+971 56 4396556
USA
1100 Fern St SW,
Olympia, WA 98502
Phone : +1 (360) 742-0870