Speedy, Improved Accuracy of Document Verification Process using AI | DocuExprt
Are you tired of the tedious and time-consuming task of manually verifying documents?
Introducing DocuExprt – the cutting-edge AI-powered tool that has the potential to revolutionize the document verification process. With DocuExprt, you can expedite document verification, minimize errors, and save valuable time.
Our advanced AI technology can extract information from various document types, such as scans, mark sheets, dynamic certificates, government IDs, and proof category certificates.
Furthermore, it offers the capability to compare information from different documents with existing data for verification purposes. By utilizing DocuExprt, you can simplify the admission and recruitment process. Why waste time and resources on manual document verification when DocuExprt can handle it for you?
Don't miss out on this opportunity to streamline and expedite the document verification process. Click the link below to schedule a free demonstration today and witness the benefits that DocuExprt can bring to your organization.
SaaS API platform for Automated Document Verification powered by Artificial Intelligence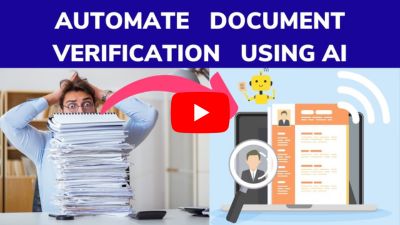 Speedy, Improved Accuracy of Document Verification Process using AI | DocuExprt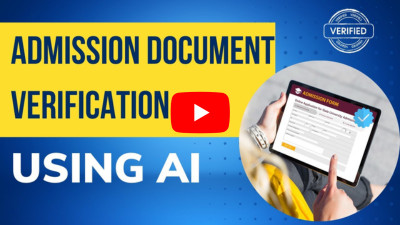 Faster & Smarter Admissions: The Power of AI Technology in Document Verification | DocuExprt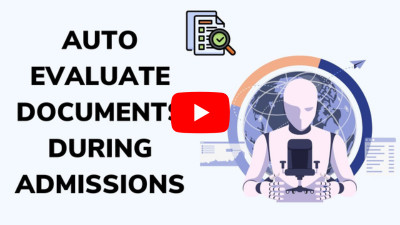 Can AI automate Document Verification process during Admissions? | Docuexprt
CERT-IN  Certified for Software Security | ISO/IEC 27001:2013 certified for Information Security System
Maharashtra ( India )
Vijayalaxmi, S. No. 117-118,
Madhavbag society,
Shivteerth Nagar, Paud Road,
Pune 411038
Ph:+91 95525 86428
UAE
Splashgain Technology Solutions FZ-LLC
FOB51501, Service Block
Al Jazirah Al Hamra
RAKEZ Business Zone-FZ
Ras Al Khaimah, United Arab Emirates
Phone :+971 56 4396556
USA
1100 Fern St SW,
Olympia, WA 98502
Phone : +1 (360) 742-0870